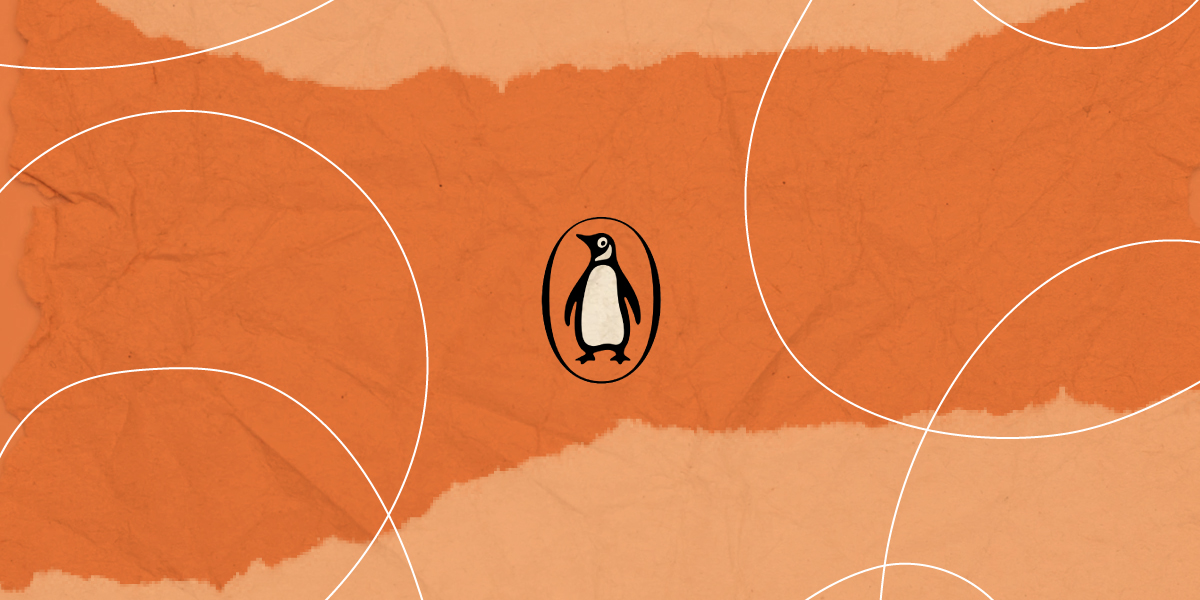 Singapore, 14 May 2020: With the launch of the e-book catalogue with over a dozen titles, Penguin Random House SEA is ensuring that people will have easy access to read their published works. In line with its vision to open diverse literary works from the South East Asia region to a wider audience, the publishing house is bringing out ebooks from their frontlist and backlist and this catalogue will grow alongside their flourishing print book catalogue. Readers can search for the titles and buy the e-book versions from the Amazon website in their respective regions.
The catalogue consists of a curated selection of books for adult and children and it is a mix of backlist and frontlist titles published by Penguin Random House SEA. These include popular and prizewinning works from some of the most prominent voices from South East Asia. Adult readers will have a great range of choices – From Tunku Halim's bestselling horror fiction Scream to Shadows and award-winning writer Laksmi Pamuntjak's Fall Baby to non-fiction titles like The Gurkhas – A true story by Tim I Gurung and Don't mess with my Professionalism: How to Resolve Conflict Across Cultures by Vanessa Barros. The ebook catalogue also has some entertaining reads for the young readers. Youngsters are in for an exciting treat with Penguin's first gamebook Last Kid Running: Welcome to the Scramble by Don Bosco. Kids can also learn useful life lessons from titles such as, Mina's Magic Malong by Eva Wong Nava and June Ho and Best Foot Forward by Leila Boukarim and Barbara Moxham.
Nora Nazerene Abu Bakar, Associate Publisher, Penguin Random House SEA, says, 'With Penguin Random House SEA publishing for little over a year, it was only a matter of time to release digital formats of our books. Quarantine and isolation have given people the boon of time, and many have taken to reading for comfort and entertainment during this period. While physical books are still available in the markets, access to it is not always feasible, considering the restrictions on movement. In this time, e-books can be a convenient and accessible way to nurture our reading habits.'
Gaurav Shrinagesh, CEO, Penguin Random House India & SEA, says, 'Our diverse catalogue is a testament of our vision to give readers an experience of the vibrant literature from South East Asia. Digital formats are great alternatives to print books, each delivering different consumer needs and reading experiences. Varied formats will not only widen the reach of our written works from the region and but also open up reader's repertoire.'
About Penguin Random House SEA
Penguin Random House SEA was established in 2018 to discover and publish local and international voices across English-language adult and children's fiction and nonfiction formats for Singapore and Malaysia, Thailand, the Philippines, Indonesia, Vietnam, Cambodia, Laos, Brunei, and Myanmar. As part of Penguin Random House, the world's largest trade book publisher, the newly established company is also dedicated to its mission of nourishing a universal passion for reading by connecting authors and their writing with readers. Headquartered in Singapore, Penguin Random House SEA will bring the spotlight on local authors from the region and simultaneously open the Southeast Asian market to diverse international titles. In its first year of operations, the publishing house is bringing stories from across the region and publishing authors such as children's writer Eva Wong from Singapore, Malaysian novelist Tunku Halim, award winning author and journalist from Philippines Criselda Yabes, Indonesian poet, essayist, and award-winning novelist and food writer Lakshmi Pamuntjak and author and journalist Akshita Nanda from Singapore, to name a few.
MEDIA CONTACT-
Pallavi Narayan
pnarayan@penguinrandomhouse.in
+91 97118 64445