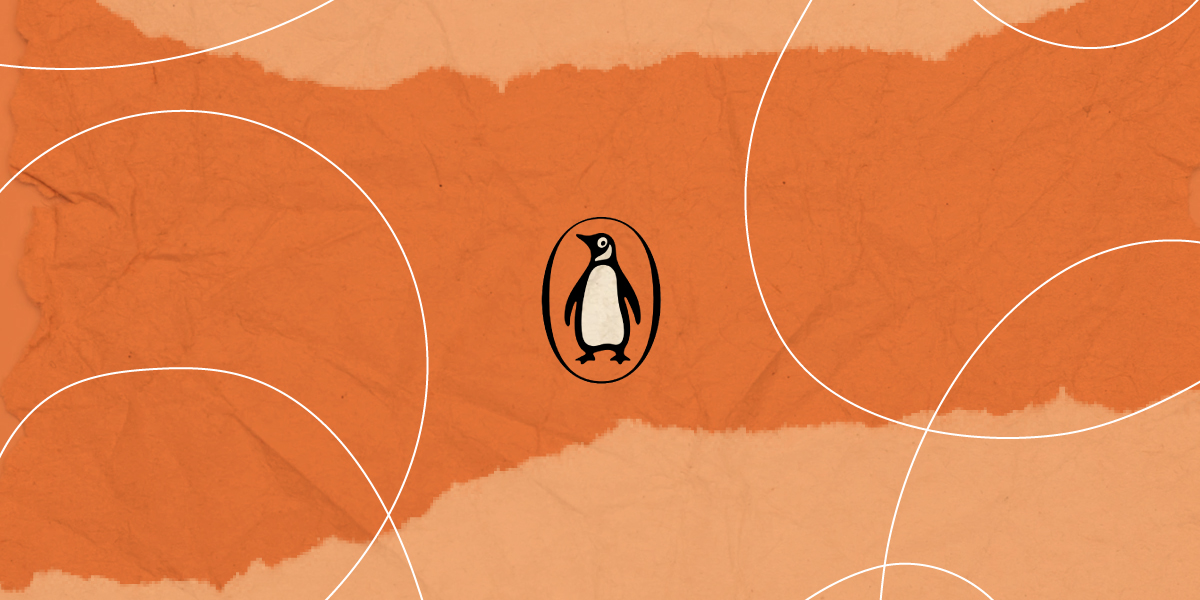 Singapore, 20 November 2020: Penguin Random House SEA (PRH SEA), one of the leading publishing houses in the region, is excited to announce the introduction of Classics from South East Asia in its publishing list for 2020 with two new titles. Releasing this November, the titles are as follows – The Genealogy of Kings (Sulalat al-Salatin) by Muhammad Haji Salleh and Prisna by Princess Vibhavadi Rangsit, translated by Tulachandra, which will be published in two volumes. The Genealogy of Kings (Sulalatus Salatin) and Prisna will be available in markets end November onwards. Both these titles are also going to be available on Amazon.
Originally titled Sulalat al-Salatin, which means The Genealogy of Kings, is a literary work that gives a romanticised history of the origin, evolution and demise of the great Malay maritime empire, the Malacca Sultanate. The work, which was composed sometime between 15th and 16th centuries, is considered one of the finest literary and historical works in the Malay language. This iconic piece of work has been translated by prolific and award-winning Malay writer Prof. Muhammad Haji Salleh and will give readers a valuable insight into the Malay Annals, who have had great influence on the history, culture, and development of the Malay civilisation.
Written by well-loved Princess Vibhavadi Rangsit née Princess Vibhavadi Rajani, Prisna is the only English translation and the only translation authorised by the Princess' estate. It takes place in 1938 in Phra Nakhon, Thailand, and is considered a rare progressive Classic because of the Princess' narrative that depicts women as equal to men, contrary to the common reality of that time. Prisna is the story of young girl coming of age as she returns to her traditional familial roots in Thailand after spending 12 years in America. Author of the book, Princess Vibhavadi Rangsit, is a member of the Thai royal family well known for her fiction writing and her developmental work in rural Thailand. The translator, Tulachandra, is the pen name of the late mother of a former Thai Foreign Minister, who translated the work as a favour to the Princess. Tulachandra was well-known for having translated many Thai Classics into English.
Commenting on publication of these Classic titles, Nora Nazerene Abu Bakar, Associate Publisher, Penguin Random House SEA. says, 'We are excited and proud to inaugurate our South East Asia Classics catalogue with these two legendary written works. These titles and many other of their kind have been able to capture and preserve the essence of another era and we are honoured to not just bring them back to the current literary landscape but also to reinforce their relevance amongst today's readers.'
About Penguin Random House SEA
Penguin Random House SEA was established in 2018 to discover and publish local and international voices across English-language adult and children's fiction and nonfiction formats for Singapore and Malaysia, Thailand, the Philippines, Indonesia, Vietnam, Cambodia, Laos, Brunei, and Myanmar. As part of Penguin Random House, the world's largest trade book publisher, the newly established company is also dedicated to its mission of nourishing a universal passion for reading by connecting authors and their writing with readers. Headquartered in Singapore, Penguin Random House SEA will bring the spotlight on local authors from the region and simultaneously open the Southeast Asian market to diverse international titles. In its first year of operations, the publishing house is bringing stories from across the region and publishing authors such as children's writer Eva Wong Nava from Singapore, Malaysian novelist Tunku Halim, award winning author and journalist from Philippines Criselda Yabes, Indonesian poet, essayist, and award-winning novelist and food writer Lakshmi Pamuntjak and author and journalist Akshita Nanda from Singapore, to name a few.
MEDIA CONTACT – Pallavi Narayan | pnarayan@penguinrandomhouse.sg |+91 97118 64445