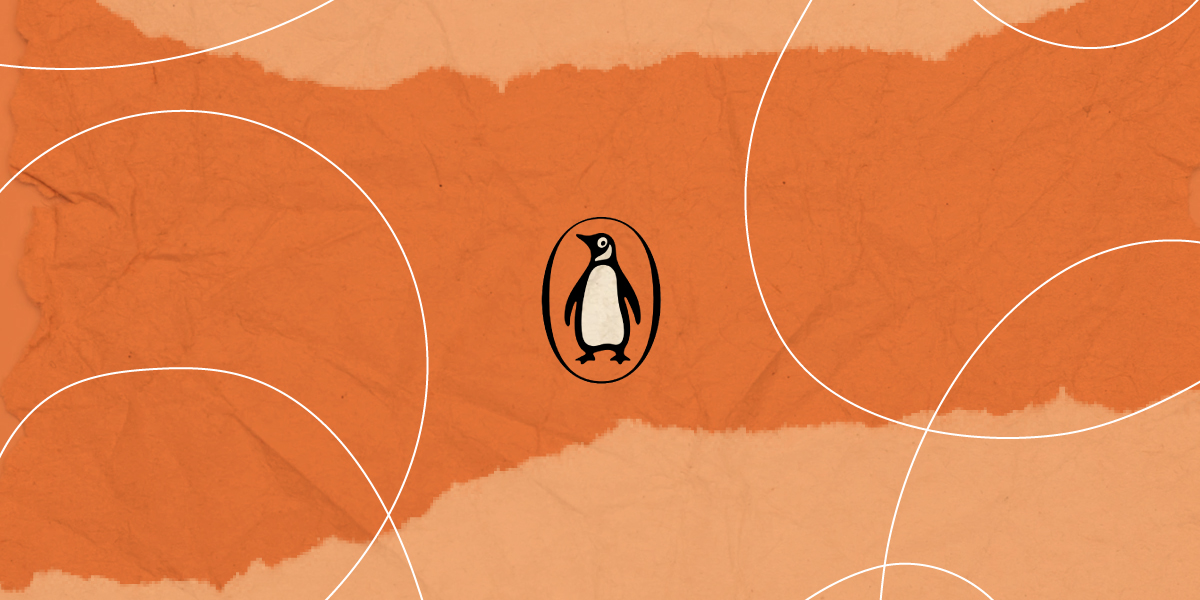 Singapore, 27 October 2020: Penguin Random House SEA (PRH SEA) has brought on board two leading independent publishing houses — Wonder House Books and FiNGERPRINT! Publishing — for exclusive distribution and sales rights of the publishing houses' entire list across all sales channels within the SEA market. This arrangement is effective from 1 November 2020.
Wonder House Books is a children's publishing house specializing in books for young readers, age 0 to 5 years. Started in 2017, Wonder House Books has curated a distinct collection of high-quality interactive books for budding bibliophiles. From story books to picture books, activity books to novelty books, and fairy tales to sticker books, their catalogue is designed to inculcate an enriching reading habit in children.
FiNGERPRINT! Publishing completes its 9th year in 2020 and is known for its dynamic collection of classics in interesting formats including deluxe editions, pocketbooks, high-quality premium paperbacks and engaging art and coffee table books.
With this partnership, Penguin Random House SEA will add to its South East Asia market catalogue a host of new books for young and adult readers. There will be books for readers who are just starting out or being initiated into reading. Parents, guardians and teachers will have an array of choices, ranging from activity to novelty books, to keep children engaged and entertained. Along with this, there will also be premium hardback classics, which will make for timeless reads for seasoned booklovers.
Prashant Pathak, Publisher, Wonder House Books says, 'We understand Penguin Random House SEA's vision to provide engaging and timeless content for adult and young readers in South East Asia. After our initial success in USA, this partnership will accelerate our plans to reach out to a wider audience. PRH SEA's understanding of the market and our expertise in creating global content has worked out as a perfect match to make this partnership successful.'
Nora Nazerene Abu Bakar, Publisher, Penguin Random House SEA says, 'In line with our commitment to bring world-class books to South East Asia, Penguin Random House SEA widens its offerings with the addition of books from Wonder House Books and FiNGERPRINT! Publishing. In the time that we have spent in this market, we have gathered a deep understanding of readers' inclinations and needs, and we are confident that these books will be a delightful addition to their collections. We look forward to working with both publishing houses and are committed to growing their presence in this region.
About Penguin Random House SEA
Penguin Random House SEA was established in 2018 to discover and publish local and international voices across English-language adult and children's fiction and nonfiction formats for Singapore and Malaysia, Thailand, the Philippines, Indonesia, Vietnam, Cambodia, Laos, Brunei, and Myanmar. As part of Penguin Random House, the world's largest trade book publisher, the newly established company is also dedicated to its mission of nourishing a universal passion for reading by connecting authors and their writing with readers. Headquartered in Singapore, Penguin Random House SEA will bring the spotlight on local authors from the region and simultaneously open the Southeast Asian market to diverse international titles. In its first year of operations, the publishing house is bringing stories from across the region and publishing authors such as children's writer Eva Wong from Singapore, Malaysian novelist Tunku Halim, award winning author and journalist from Philippines Criselda Yabes, Indonesian poet, essayist, and award-winning novelist and food writer Lakshmi Pamuntjak and author and journalist Akshita Nanda from Singapore, to name a few.
MEDIA CONTACT – Pallavi Narayan | pnarayan@penguinrandomhouse.sg | +91 97118 64445