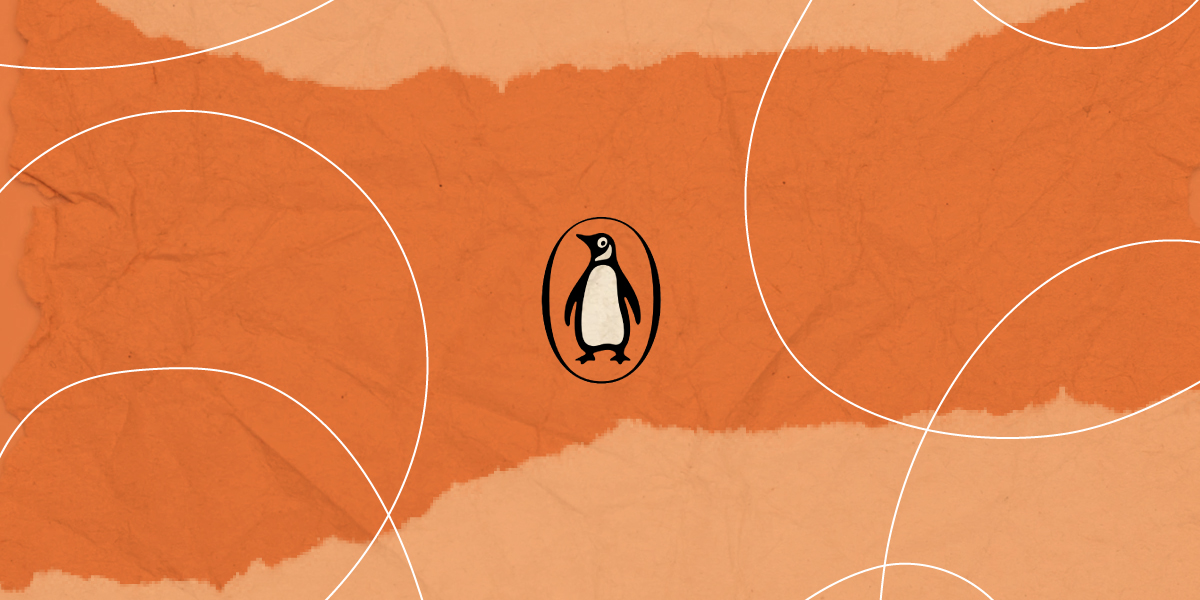 Singapore, 14 June 2022: Penguin Random House SEA announces the acquisition of the first and only authorized memoir of award-winning entrepreneur and fashion icon Vivy Yusof's debut book, titled The First Decade: My Journey from Blogger to Entrepreneur. This epic life account of Vivy's journey from blogger to businesswoman will release in December 2022.
The First Decade: My Journey from Blogger to Entrepreneur follows the life of Vivy Yusof, a young woman entrepreneur thriving in the fashion e-commerce industry. Real and raw, Vivy shares her trials and tribulations, successes and secrets as she makes her way through motherhood and entrepreneurship. Her story provides inspiration and ideas to readers, peppered with humour and wit which makes it an easy read. With this book, Vivy joins the ranks of notable authors from Malaysia who have been published by Penguin, such as Marina Mahathir, Nik Nazmi Nik Ahmad, Tunku Halim, Heidi Shamsuddin and Prof Muhammad Haji Salleh, to name a few.
Commenting on the book, Vivy Yusof says, 'Writing in my blog many years ago has given me the life I could only dream of. So it's surreal that now it's come full circle back to me writing, this time a book of my own. It is not a success story, far from it. It comes from a place of an entrepreneur still very much on the journey, navigating her way through the world of business that is full of twists, turns, happiness and heartbreaks. It was not easy to compress 10 years' worth of memories into these 12 chapters that took me over a year to complete. I hope this book will be a companion to all young entrepreneurs and young women anywhere in the world so that they know they are not alone in the challenges they face, as I share many of my challenges and mistakes too. I'm excited to launch this book and grateful to do it with Penguin.'
A candid view of the success story of one of the region's youngest entrepreneurs, a Forbes 30 Under 30 alumni, Group Creative Director of FashionValet Group, Co-Founder of the modest fashion brands The dUCk Group and LILIT, the fastest-growing players in the modest fashion industry, The First Decade is a journey that many young people today aspire to embark on.
Nora Nazerene Abu Bakar, Publisher, Penguin Random House SEA, says, 'There are a rare few books by and about women business leaders that can be both heartening and compelling, and Vivy's debut book has this unique combination. We are excited to bring her remarkable story, told with honesty and humour, to the readers. Penguin values the different voices it publishes, always focusing on the story and its reader. This book is an excellent addition to our ever-growing eclectic list as the first book by a woman entrepreneur.'
About the author
Vivy Yusof is the Group Creative Director of FashionValet Group, which started as an e-commerce platform, building its brand over ten years. As the Co-Founder of The dUCk Group, one of the fastest- growing modest fashion brands in the world selling scarves, bags, cosmetics and ready-to-wear, Vivy curates the collaborators that dUCk partners with, and this list has included international brands like Barbie, Disney, Miss Universe, Fox Movies and even one with The Crown Princess of Brunei.
Vivy has been featured on many local and international media platforms such as BBC, CNBC, The New York Times, VICE and Forbes. She is often invited to give entrepreneurial talks as a female youth business icon and also shares her thoughts on her blog Proudduck.com. She started blogging in 2010 and that's where she first gained her public following. Her following now includes 1.8 million followers on her verified Instagram account and 243k subscribers on her YouTube channel.
*END*
About Penguin Random House SEA
Penguin Random House SEA was established in 2018 to discover and publish local and international voices across English- language adult and children's fiction and nonfiction formats for Singapore and Malaysia, Thailand, the Philippines, Indonesia, Vietnam, Cambodia, and Laos, Brunei, and Myanmar. As part of Penguin Random House, the world's largest trade book publisher, the newly established company is also dedicated to its mission of nourishing a universal passion for reading by connecting authors and their writing with readers. Headquartered in Singapore, Penguin Random House SEA will bring the spotlight on local authors from the region and simultaneously open the Southeast Asian market to diverse international titles. In its first year of operations, the publishing house is bringing stories from across the region and publishing authors such as children's writer Eva Wong from Singapore, Malaysian novelist Tunku Halim, award-winning author and journalist from the Philippines Criselda Yabes, Indonesian poet, essayist, and award-winning novelist and food writer Lakshmi Pamuntjak and author and journalist Akshita Nanda from Singapore, to name a few.
#  #  #
MEDIA CONTACT-
Pallavi Narayan
pnarayan@penguinrandomhouse.in
+91 97118 64445